Wishing you all a warm welcome to Journey To Arcadia!The mission behind Journey To Arcadia is to help the people of the world find their very own "Arcadia".I know that everyone's vision of a perfect world differs but I imagine that everyone would want a world without: cancer, youth homelessness, drug abuse, domestic violence, mental health issues sexual abuse and many more. We aim to help fight these issues.To do this Journey To Arcadia has created a "charitable clothing" line. We give the power to you, you choose the charity that you want to support by choosing from our drop down menu upon checkout!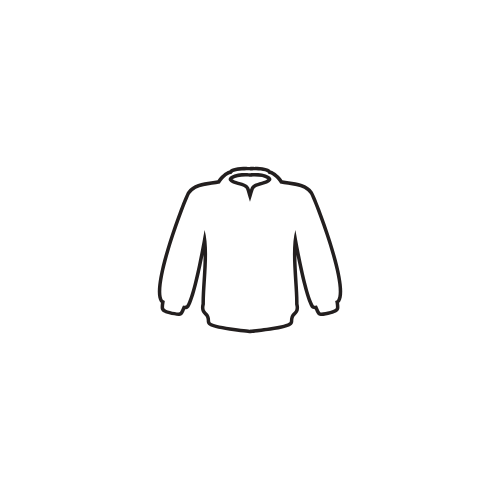 We Make The Clothing

We make great looking clothing, made in a 100% ethical manner.

Charitable Donation

The customer selects a charity to donate 20% of the sale upon checkout.
Share Your Donation

Let the world know you're a world changer by uploading a photo to social media using #JOINOURJOURNEY

Our Social responsibility
The manufacturing process for Journey To Arcadia begins with buying wholesale stock from worldly renowned safe and humane overseas factories. These factories are hand-picked with safe, fair, legal and humane working conditions. The wholesaler that we've selected for our business is AS Colour.

All of their factories get a regular order every six weeks, giving them certainty around work and income. Importantly, all AS Colour's products are produced under safe, fair, legal and humane working conditions throughout our supply chain.AS Colour is proudly certified Child Labor Free to Manufacturing level. Child Labor Free is a certification that independently inspects and analyses supply chains for the use of child labor.

Child Labor Free certification empowers consumers to recognise brands that do not use child labor and supports brands to ensure child labor does not exist in their supply chains. Child Labor Free is a certification mark that provides best assurance that the product or brand carrying the mark has met the required standard.

"I'm 47, I've used a lot of eye products but this is my favorite ever eye cream. I've barely any lines around my eyes now and I also use it on my frown lines between my brows, they're gone! I had an aha moment and decided to try it on my one deepish forehead line about a month ago and it's barely noticeable. Just get this stuff, you won't be disappointed!!"

Rated 5/5 stars on Coffee Bean Eye Cream
"I'm 47, I've used a lot of eye products but this is my favorite ever eye cream. I've barely any lines around my eyes now and I also use it on my frown lines between my brows, they're gone! I had an aha moment and decided to try it on my one deepish forehead line about a month ago and it's barely noticeable. Just get this stuff, you won't be disappointed!!"

Rated 5/5 stars on Coffee Bean Eye Cream